SUMMARY OF THE SEMINAR
0BESITY - 15
Obesity is a complex problem.  In this talk, I will describe normal adipose tissue, then discuss the development of obesity, the risk factors, the role of brown fat, possible treatments including bariatric surgery, the role of genetics and future directions.
BRIEF BIOGRAPHY OF THE SPEAKER
<![if !vml]>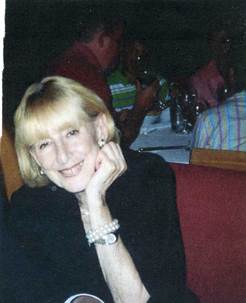 <![endif]>Dr. Arline Cohn received an MA in physiology at Hunter and a Ph.D. at SUNY Downstate Medical Center.  She has been a member of the faculty at Hunter, City College, York and Downstate Medical School.   For several years she served as  Program Director of the NIH sponsored Minority Biomedical Research Program at York College and also worked as a consultant for NIH.  Currently she is a Professor Emeritus of Biology at CUNY.